A TWO-DAY EVENT BRINGING TOGETHER CONTENT CREATORS, BRANDS AND AGENCIES.
Top speakers including celebrities, bloggers, YouTube stars and brand thought leaders.
Join other creators in shaping the future of our social media landscape.
Explore The Creator Tech Zone, featuring the latest in virtual reality, drones and other gear.
Spend the night away with your favorite Super Heroes at an exclusive event at Universal's Islands of Adventure™ theme park!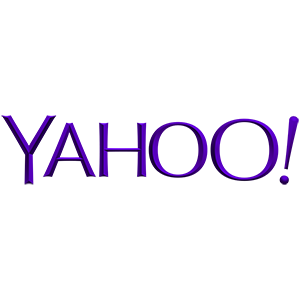 Creators.
Brands.
Agencies.
Creators.
Brands.
Agencies.